Game macros - No recoil from MACROLEG
SHOP #3 - MONECLE
BUY MACROS FOR THESE MICE: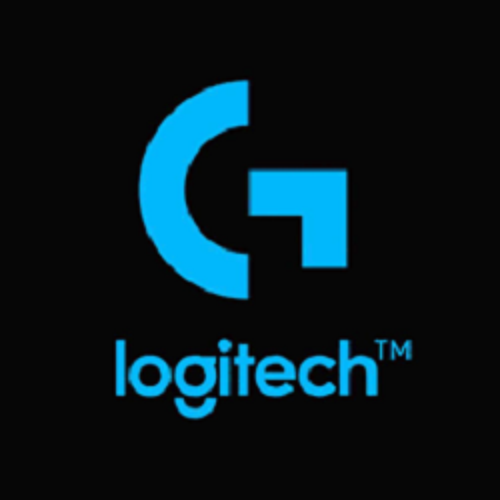 Macros for Logitech G-series mice that support - Logitech Gaming Software and GHUB.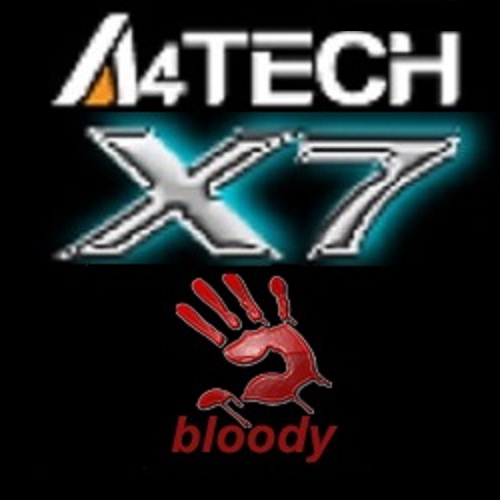 Macros for mice from A4Tech: x7 (except for x77, x87, x89) and bloody (except for the Q-series).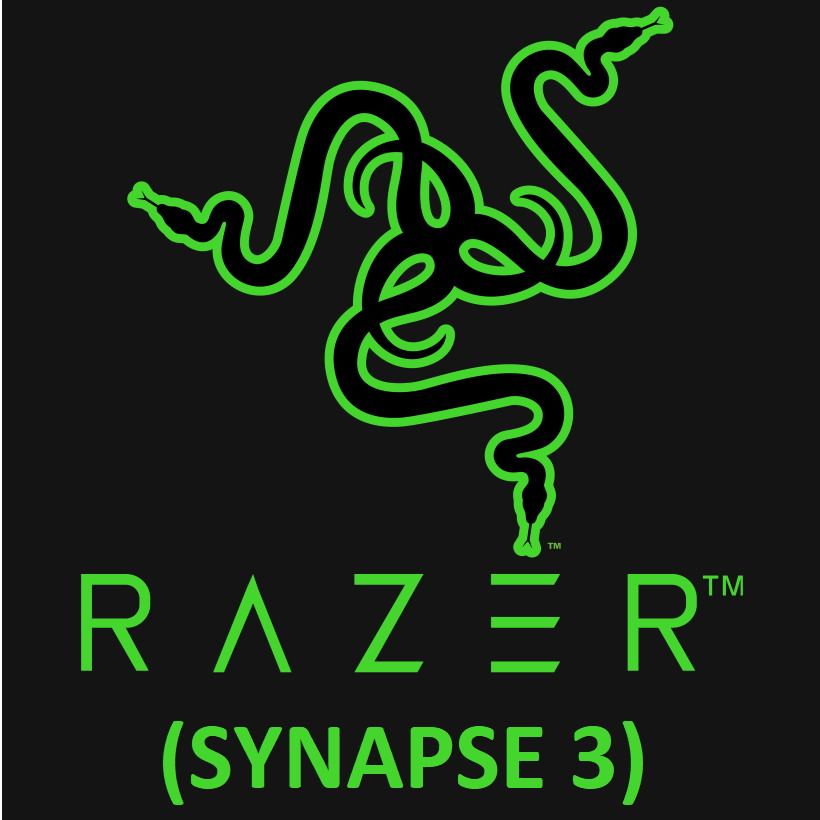 Macros for Razer mice that support the program - "Synapse 3"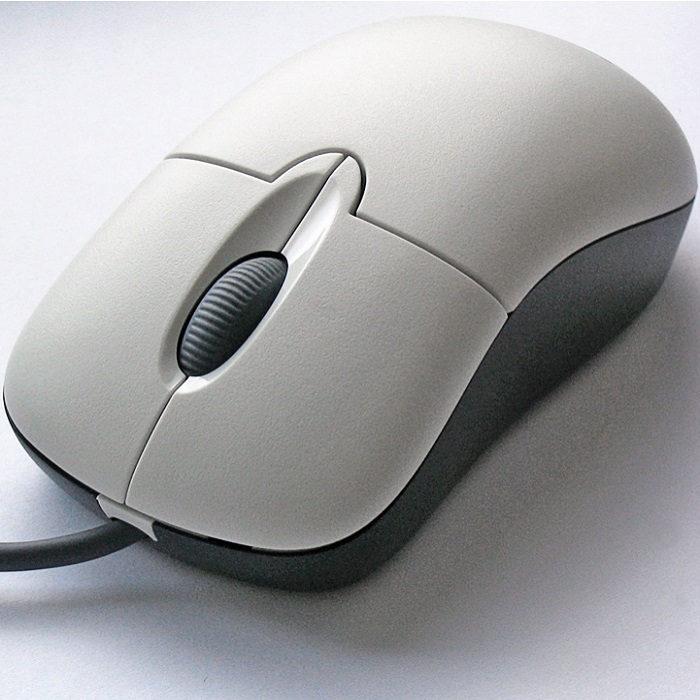 If your mouse does not support macros, or does not support macros of the "No recoil" class. Then you need to use programs such as "MACROS EFFECTS," or AHK, or something written in another programming language.
Problems and solutions that come with Logitech, when using
macros - "No recoil"
If you have a G304, G305, G602, G603, G604 or similar mouse that cannot be connected to a wire. And if your scripts do not work stably on it. Then you'd better sell such a mouse and buy yourself another, any wired Logitech, in order to use scripts normally.
If you have a G600 mouse, then you should only use the GHUB program.
If your scripts do not work stably on a wireless mouse, then you need to connect the wire and run GHUB or Logitech Gaming Software with administrator rights.
You must have Logitech Gaming Software installed before installing GHUB.
The Logitech Gaming Software, or GHUB, is best run with administrator privileges.
There have been cases of negative impact of Windows 10 version 2004 and higher on software from Logitech. Scripts may not work as they should and, if necessary, you need to increase the mouse sensitivity settings in the game. But, if this does not help, then you need to install Windows 10 version 1909, or lower (in my products, as a rule, separate scripts are added for Windows 10 version 2004 and higher).
Sometimes GHUB may crash, scripts stop working and needs to be reinstalled.
Third-party programs that can use the side mouse buttons, for example Discord, can cause problems with running scripts, keep this in mind.
Profiles for games in GHUB and Logitech Gaming Software, it is better not to use because of possible problems with anti-cheat. It is better to use a desktop profile with the Persistent attribute.
There is also a theory that a wi-fi router can interfere with the operation of a wireless mouse.
If you have a lot of profiles, then script interruptions are possible. That is, at some point there will be no recoil removal.
You should also be familiar with the numbering of the mouse buttons.
In new versions of GHUB there are problems with importing scripts, with their preservation and launch. The problem is resolved if you select English in GHUB.
If you cannot solve the problems in the new version of GHUB, then you need to download the old version of GHUB: lghub_installer.exe
After installing the old version of GHUB, you immediately need to clear the check mark in - Enable automatic update.
And information about Anti-cheats, about bans!!!
Game settings and hardware
Macros of the "No recoil" class adjust for certain settings of the mouse sensitivity in the game and FOV. But, for technical reasons (for example, the monitor can affect the operation of the macro, ping, in rare cases FPS), or when changing the FOV in the game, or when modifying the weapon with any modules that affect the recoil of the weapon, it will be necessary to select the correct values ​​in the settings the sensitivity of the mouse in the game. If the sight starts to move down constantly when firing, then decrease the values ​​in the mouse sensitivity settings in the game until it stops moving down, if the sight leads up, then increase the values.
If the mouse sensitivity settings in the game are too large for you, or too small, then you can change the dpi of your mouse, this will not affect the operation of macros.

Random
In games, as a rule, there is a random recoil. That is, if you release the entire clip into some wall in the game and do this several times, then you will notice in the figure of bullets that the distance between the bullets in the first figure and the distance between the bullets in the second figure are different. Here you can look at this figure: random in numbers... Since the distance between bullets in values ​​such as: "X and Y" in recoil each time is different, and the macro uses constant values ​​in "X and Y", because of this, a spread is obtained and with an increase in the distance to the target, the spread increases, that is, the accuracy drops. Sometimes when shooting, the sight can lead to the left, or to the right, sometimes it can be vertically. In this case, you must try to move the mouse with your hand so that the sight is on the enemy. When using a macro, this is much easier to do than without a macro.
Macros cannot cope with randomness. You cannot achieve such an effect as shooting at a point using macros. You can only slightly reduce the randomness. For example, using a macro, you can cut the rate of fire and then the recoil decreases and the randomness decreases, the accuracy increases. Also, using a macro, you can make shooting in bursts, but not everyone likes it.
Also, randomness can be reduced in some games by modifying weapons with modules that reduce recoil.
Anti cheat
When using macros, there are no special problems with anti-cheat and they are rare. When using macros in such macro mice as x7 and bloody, the anti-cheat cannot detect anything, since macros are recorded in the memory of these mice, and this is probably why the anti-cheat was configured in RUST so that it bans these mice. If such a mouse is connected, then in the game you will not go to the server with anti-cheat. The problem is solved using REMOTE PLAY in STEAM, or when using a logitech g-series mouse, I do not know other methods yet. Sometimes in other games, anti-cheat can block the software of x7 and bloody mice. The problem is solved as follows: write the macro into the mouse, turn off the software and start the game. I have not encountered any problems with blocking software for Logitech. Macros for Logitech are not written to the mouse memory, but work in software for Logitech. I have not encountered any problems with detecting macros for logitech anti-cheat in my practice. Even in a game like RUST there is no such problem, otherwise there would be massive bans. Logitech has a different problem in RUST. Anti-cheat detects the path to the executable file of the game in the properties of the software profiles for Logitech and is banned for this. The problem is easily solved and I wrote how it is done on this page above. I have not seen such a similar problem in other games.

Players
Players can file a complaint against you if they suspect that you are using macros. For example, by sound if your semi-automatic weapon fires quickly and evenly like automatic. I myself have seen this in games from other players and I played a lot in games with semi-automatic weapons + macros, I was not banned for this.
Some games show how you were killed. When using scopes of 4x or more on automatic weapons and semi-automatic weapons, if you use macros, then players will notice this and can throw a complaint. There is such a system in PUBG, my clients did not write that they were banned. The same system is in the SURVARIUM game, the players wrote to me that I use macros, but there was no ban. It is possible that such complaints are ignored. Or there must be many concurrent complaints per session.
Youtube
If you play with macros and stream, or upload a video of your game, then you can't say that you use macros and even more so demonstrate their work, for example, by shooting at a wall. You can be reported and most likely banned. This was the case with me when I started my career. Demonstrated the work of macros and did not hide my nickname, I was banned, then I began to hide my nickname and there were no bans after that. There were cases of bans of youtubers demonstrating the mouse with the work of macros.
Output
Playing with macros on macro mice is quite safe, unlike cheats. But, of course, cheats give more superiority, they are usually much more expensive than macros and they are usually banned for using them. Macros are cheaper, it is comfortable to play with them, because you don't have to pull the mouse over yourself, they increase the accuracy and because of this, the range of defeat of the enemy increases and, as for me, playing with macros is a pleasure.